17 Stats That Reveal the Power of Podcast Advertising and Host-Read Ads
Just how effective is host-read messaging? This roundup of research shows how host-read ads impact trust, attention, conversion, and more.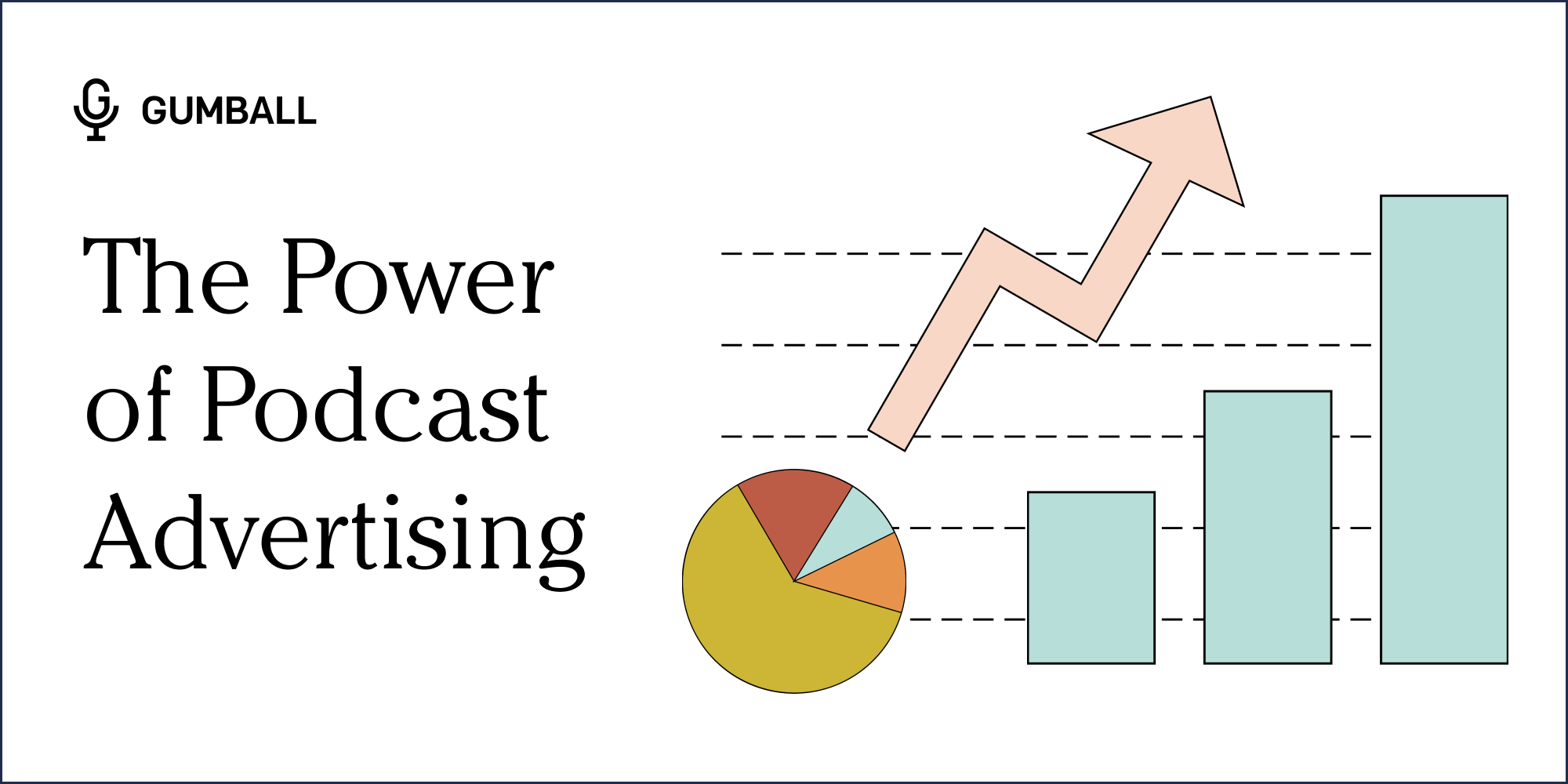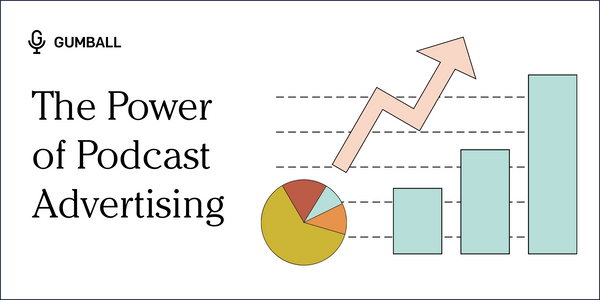 Updated September 8, 2022.
At Gumball, we're such big proponents of host-read messaging that we built a whole marketplace around it. But why exactly are we so excited about host-read ads?  
Thanks to the intimate connection between hosts and listeners, host-read ads are especially effective in engaging, delighting, and converting listeners. And if you don't believe us, there's a ton of quantitative research that backs this up.
We rounded up recent studies and stats conducted around host-read messaging and podcast advertising at large here in one place so you can see for yourself. While this roundup is great for providing at-a-glance quick facts, we'll also be diving deep and providing additional analysis on each of the sections below in future blog posts.
Check out the numbers that show just how powerful host-read ads and podcast advertising are:
Trust and perception
Listeners believe and trust what hosts have to say about a variety of topics and issues — including products, services, and brands.
81% of podcast listeners say they trust host recommendations. (Sounds Profitable and Edison Research, June 2022)
53% of listeners agree that their opinion of a company is more positive when it is on a podcast they regularly listen to, up from 49% in 2020. (Edison Research and Ad Results Media, February 2022)
Attention and consideration
Listeners tend to pay more attention to, remember, and consider the brands mentioned in host-read ads. They also pay more attention to ads that run on podcasts compared to other places (like TV, social media, etc.).
Conversion and revenue
The podcast advertising industry at large is growing quickly, but not all categories or ad types are created equal. Advertisers must consider ad format, ad placement within an episode, and where they run ads.  

Ad delivery
Dynamic ads are on the rise. And advertisers should be aware of the competition when targeting certain groups.
84% of host-read ads are served via DAI (dynamic ad insertion), which allow for greater scale and targeting for advertisers. (IAB, May 2022)
Doctors, researchers, businesses of all sizes, and new parents are the most targeted audiences for advertisers. (SXM Media, May 2022)
We'll be updating this resource with new research as it's published, so keep us bookmarked to stay up-to-date on all news about host-read ads.