An Ongoing List of Gumball's Upcoming Events and Webinars
Find out where you can see us next: we're hosting or appearing at these upcoming events, conferences, and webinars.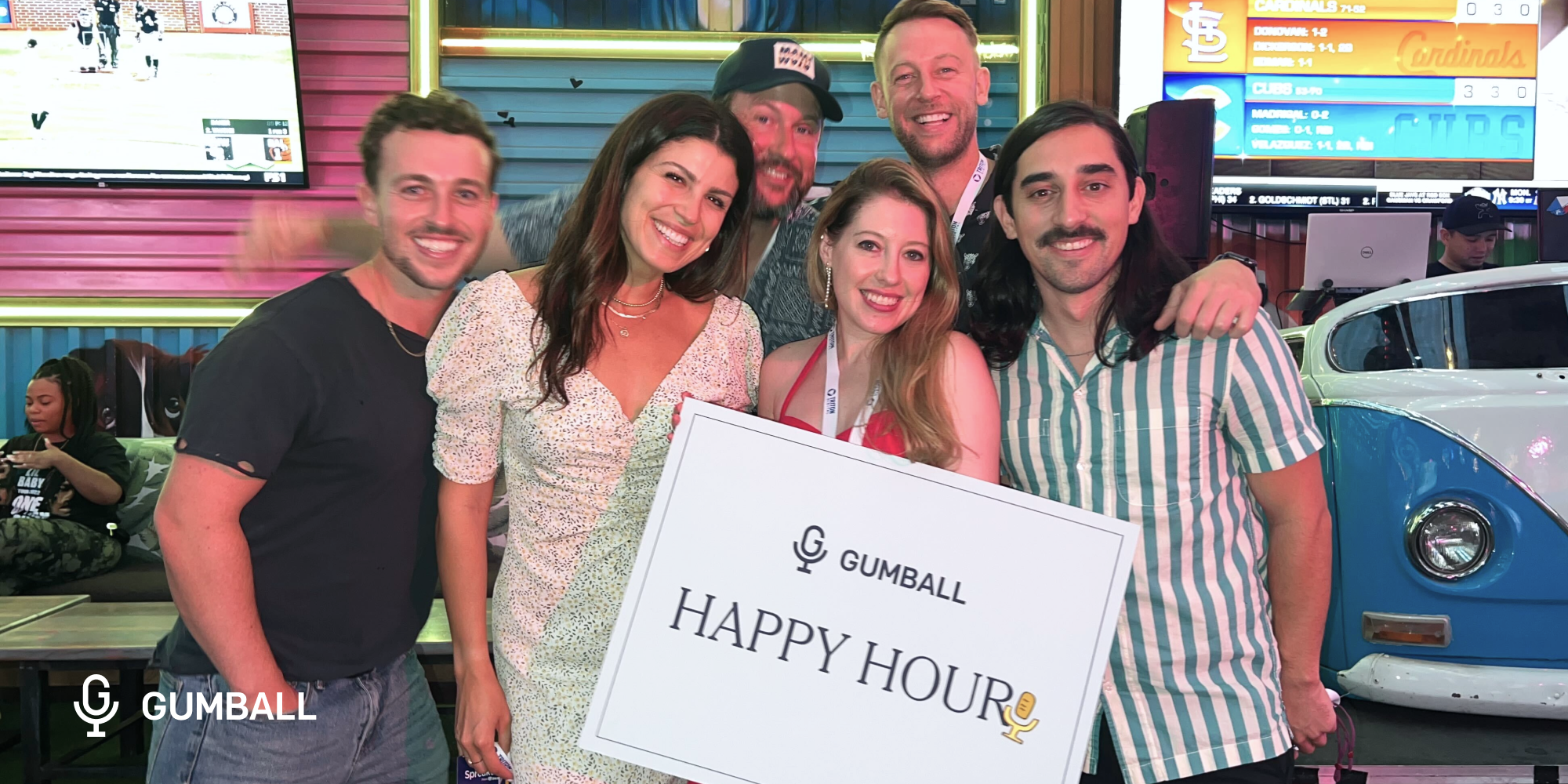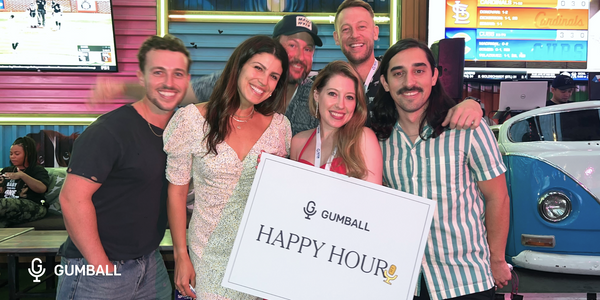 As a platform delivering digital advertising solutions, Gumball's presence is often online. But we also love showing up on the ground to meet, talk with, and learn from the podcasting community.
Here, you'll find all the upcoming events that we're either hosting or speaking at, so you can come check us out IRL! (Okay, the webinars are online, but they'll be interactive.)
You can also follow us on Twitter and Linkedin for the latest updates on Gumball events and more.
Updated October 6, 2022.
October
Resonate Pod Fest: Marketing Your Podcast with Dane Cardiel, VP of Creator Partnerships
Friday, October 15  3:00-3:45 p.m. ET | ICA Auditorium | Open to anyone with a Resonate badge
Make sure your story gets heard. Learn how to reach more ears and impact more people with Dane's top marketing strategy tips for your podcast.
🤑
Use the code "resonatewithus" for 50% off tickets to Resonate Pod Fest.
Gumball Webinar: Trade Secrets from Industry Pros
Tuesday, October 18 2:00-3:00 p.m. ET | Live on Zoom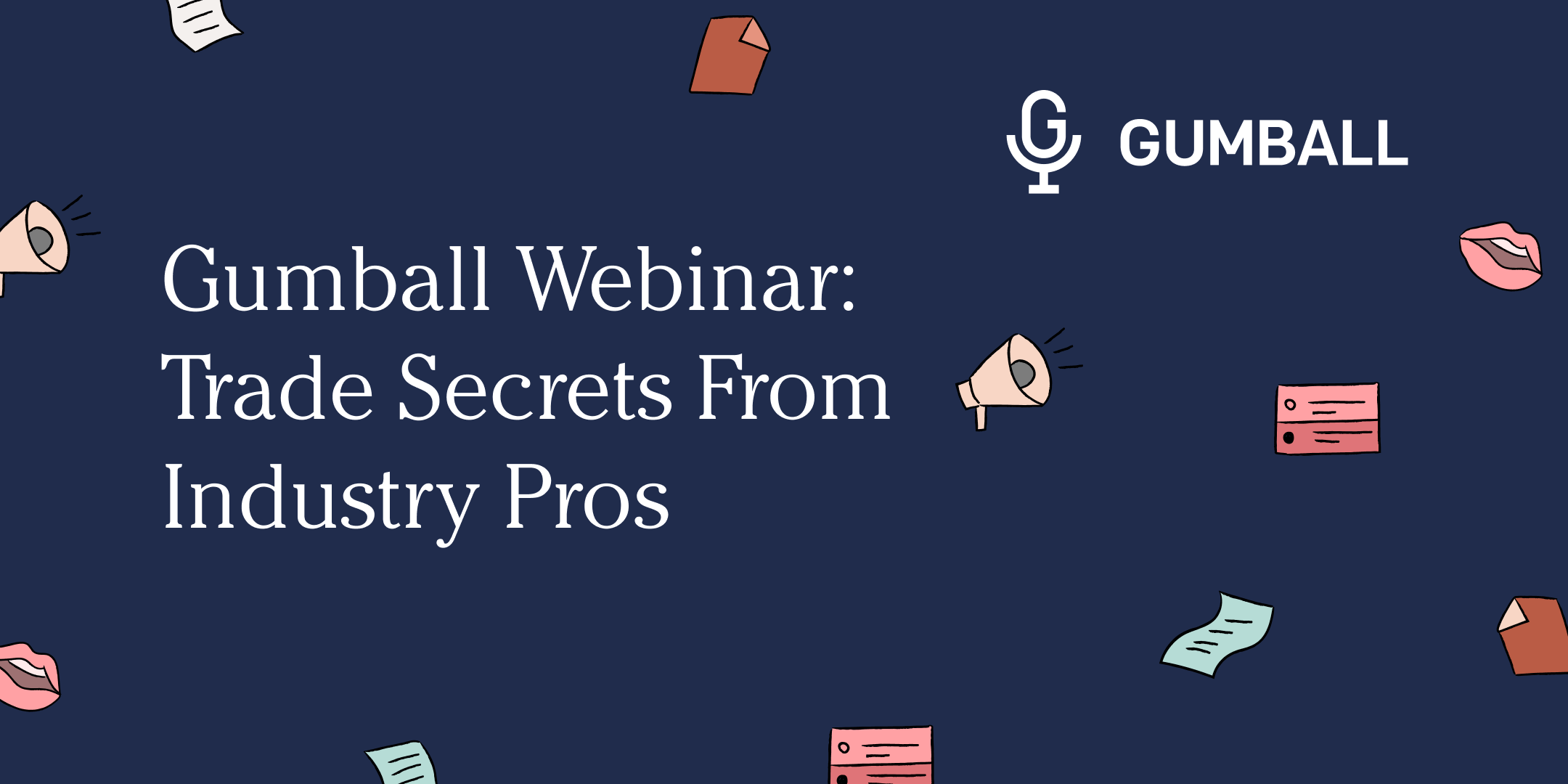 New to Gumball? Learn more about our platform and best practices for recording host-read ads from our Creator Partnerships team. This is the first session of our recurring webinar series, and a recap will be posted after if you can't make it.
The 60-minute webinar will be broken down into four parts and led by Director of Creator Partnerships Narisa Ladak:
1. What is Gumball and who can sign up?
2. What makes a good host-read ad? Learn best practices for an impactful ad.
3. What does an effective host-read ad sound like? Walk through real examples with the Gumball Sales team and why they worked.
4. Audience Q&A.