An Ongoing List of Gumball's Upcoming Events and Webinars
Find out where you can see us next: we're hosting or appearing at these upcoming events, conferences, and webinars.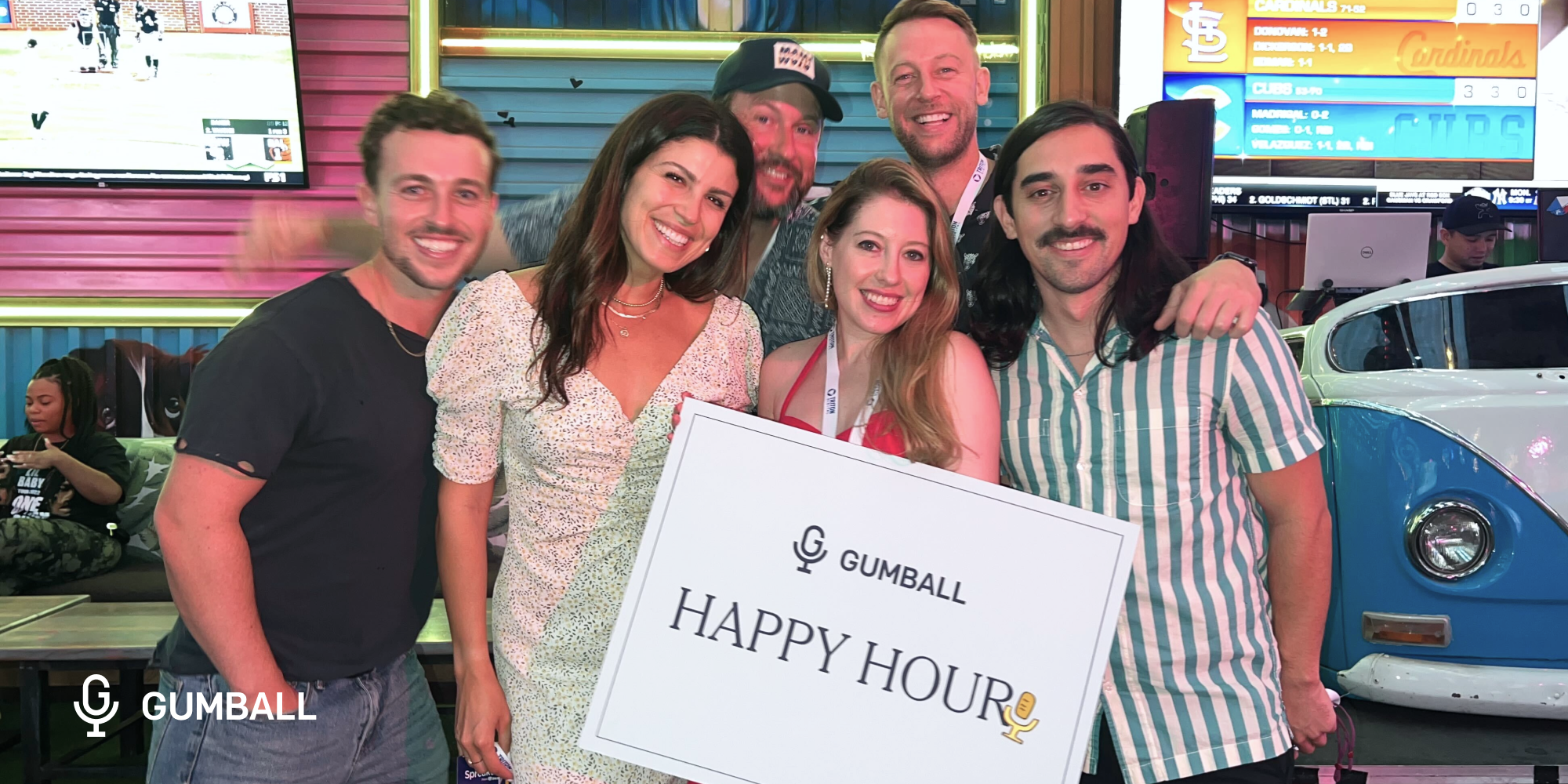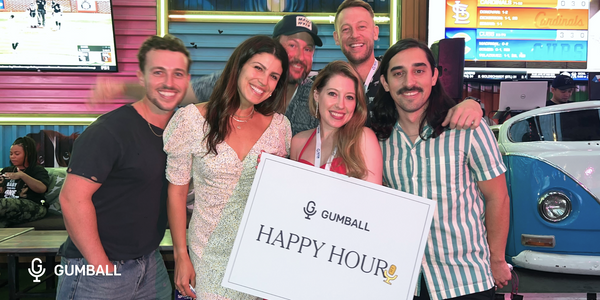 As a platform delivering digital advertising solutions, Gumball's presence is often online. But we also love showing up on the ground to meet, talk with, and learn from the podcasting community.
Here, you'll find all the upcoming events that we're either hosting or speaking at, so you can come check us out IRL! (Okay, the webinars are online, but they'll be interactive.)
You can also follow us on Twitter and Linkedin for the latest updates on Gumball events and more.
Updated October 19, 2022.
We're currently planning our next round of events. Check back soon for updates!