Podcast Ads 101: How to Read a Great Host-Read Ad (Part I)
Reading a host-read ad that both feels authentic and captures a brand's essence is a skill. We show you how to master it.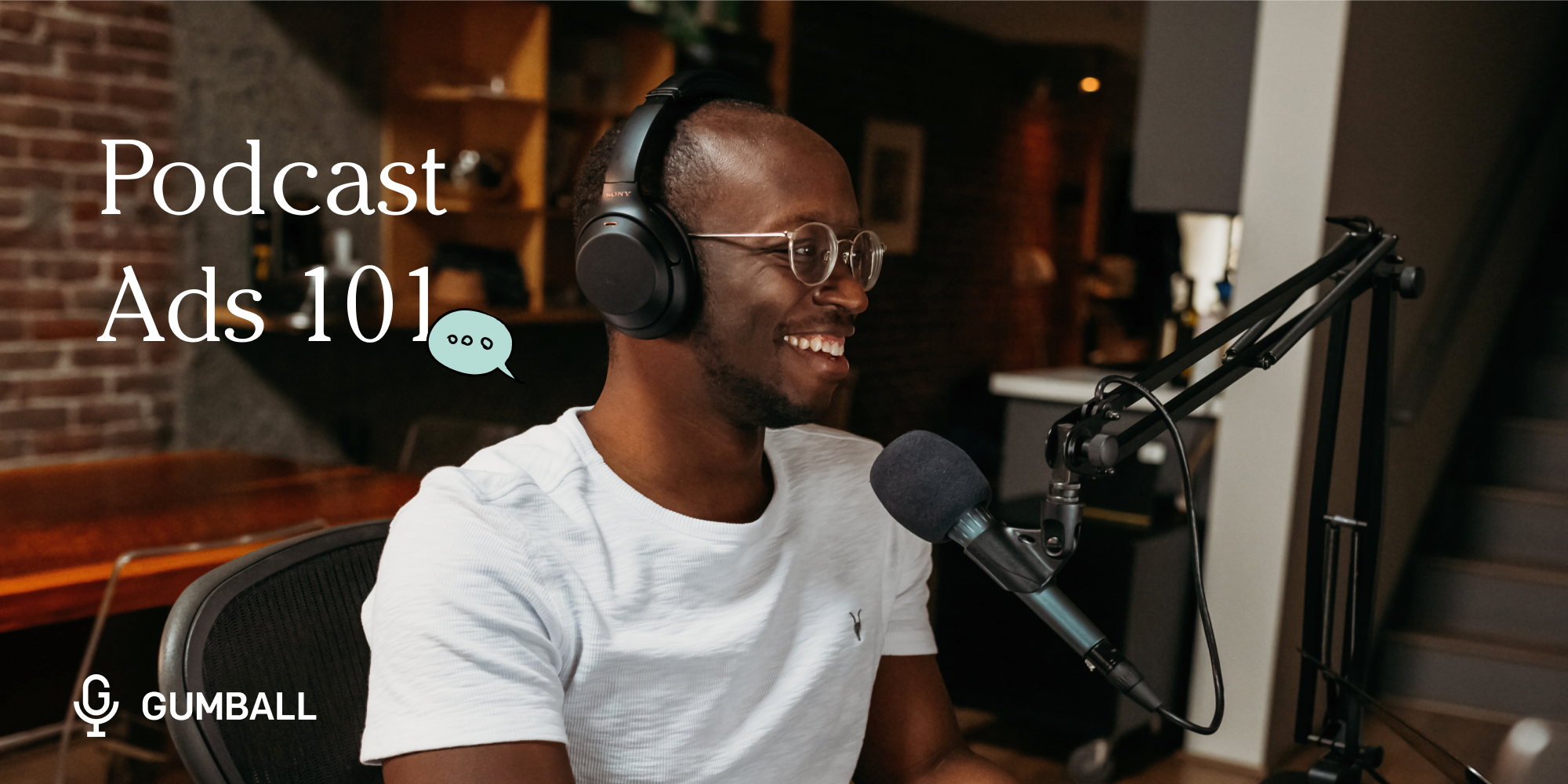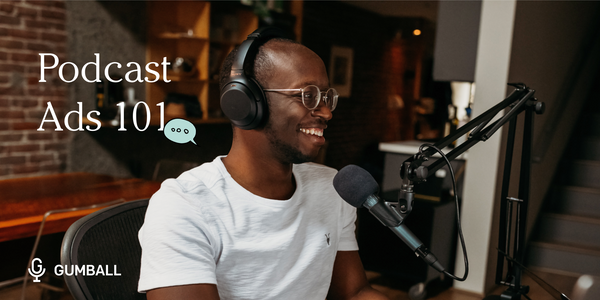 You're a podcaster, and congrats — you've just received your first ad copy script from a brand! Now how do you go about recording your first ad read?
If you're new to reading ads and the world of host-read advertising, don't be intimidated. The Gumball team is behind thousands of host-read ad campaigns you hear on your favorite podcasts and here to give you our best tips and tricks.
Below is our guide to every step of reading a host-read ad, featuring all the best practices recommended by our Ad Operations Managers Michelle and Gionna.
Before recording the ad:
Listeners pay attention to host-read ads because they feel personal. So make sure your experience with and connection to the brand or product feels personal! In your read, you'll most likely want to share your direct experience using the brand.
Here are some reminders as you test out your product sample:
Keep the whole process in mind, including the website and ordering experience, how the product was delivered (speed, packaging, etc.), and what you were most excited or surprised about.
Take notes about your personal experience. You might think you'll remember them from the moment, but it's always best to be safe and keep a record.
Consider: how the product made you feel, how it helped solve a problem in your life, whether it would make a good gift, how it relates to a specific moment in your life, whether the shipping was fast and/or sustainable, and how often you use the product or how often you tell your friends and family about the brand.
Haven't received your sample in time? Let the Gumball team know and we can troubleshoot and check in with the advertiser.
As you record the ad:
We recommend writing out what you're going to say, rather than improvising, so you'll feel fully confident as you record the ad.
Make sure you're following all guidelines, which include:
Duration of ad read. Ensure your ad isn't shorter than the required time. This can result in a makegood (which means you'll have to re-record the ad). It's totally fine if your ad goes over the required duration, though we recommend you keep it under three minutes long.
Any required copy points specified by the brand. The brand should highlight anything that needs to be read verbatim. Take care to follow this closely, or it can again result in a makegood.
Inclusion of your promo code or vanity URL. This should also be in the copy document. When you read and repeat your promo code or vanity URL, you can help push conversions and motivate the brand to continue working with your show.
Recording a new, unique spot for each ad. Even if you receive the same copy points, you must record a new ad read for each spot on your calendar. (Read part II of "How to read a host-read ad." We go over how to iterate your reads when you're working with a brand over a long period of time — featuring advice from award-winning podcaster Connor Ratliff.)
Lastly, have fun and channel your personality into the read! Your tone and talking style should feel natural and true to yourself. In the end, your listeners are here to listen to what you have to say about the brand and product. Your fans respect you and your unique point of view, so just continue doing what you do best: being your authentic self.
After you record the ad:
Once you finish recording the ad, remember the following:
Place the ad in the correct position.
If it's a pre-roll ad, make sure it falls within the first 5-10 minutes of your episode.
Mid-roll ads fall around the halfway point or between 40%-70% of your episode.
Post-roll ads fall within the last 5-10 minutes of your episode.
Upload your Aircheck to Gumball. An Aircheck is a clip of your ad read that is used by the brand to verify the spot has been recorded and gone live as scheduled. For more on how to upload Airchecks, check out our FAQs.
And that's pretty much it! It may take you a few tries the very first time you go through this process, but soon enough reading host-read ads for your podcast will become second nature. With this format in hand, you'll be able to read host-read ads that capture the essence of both your personality and your brand partner.
Need some inspo? Check out some examples of great host-read ad reads: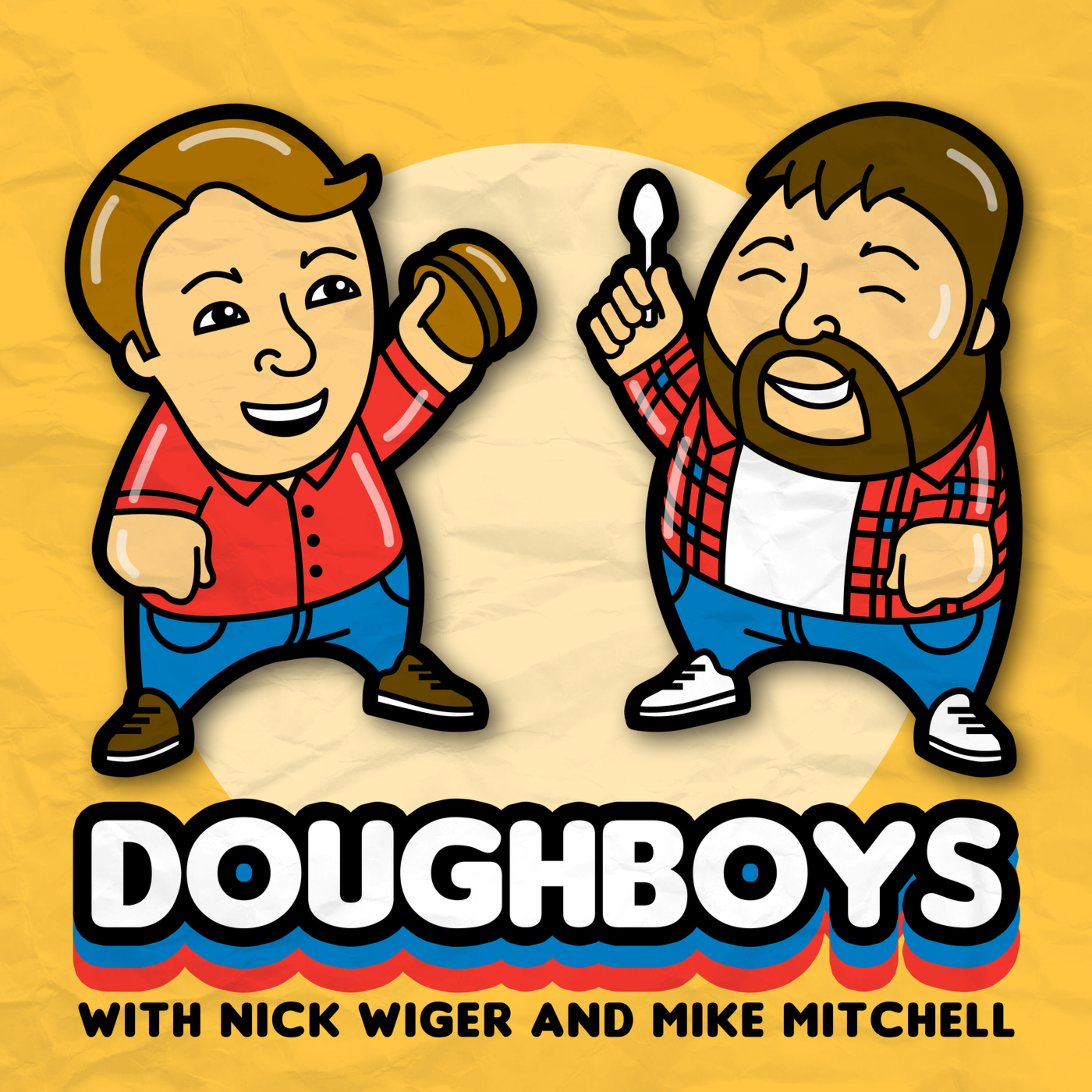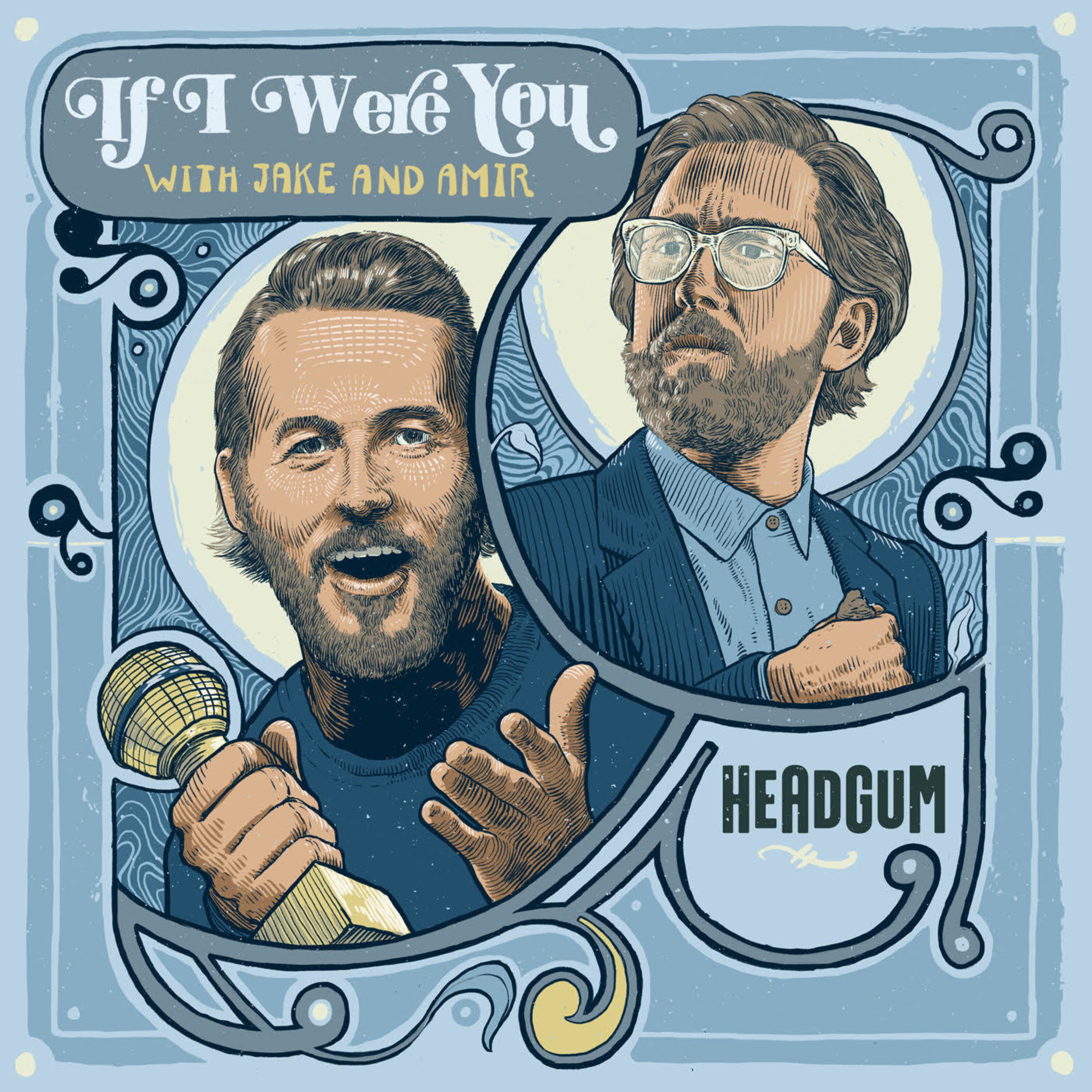 Squarespace on If I Were You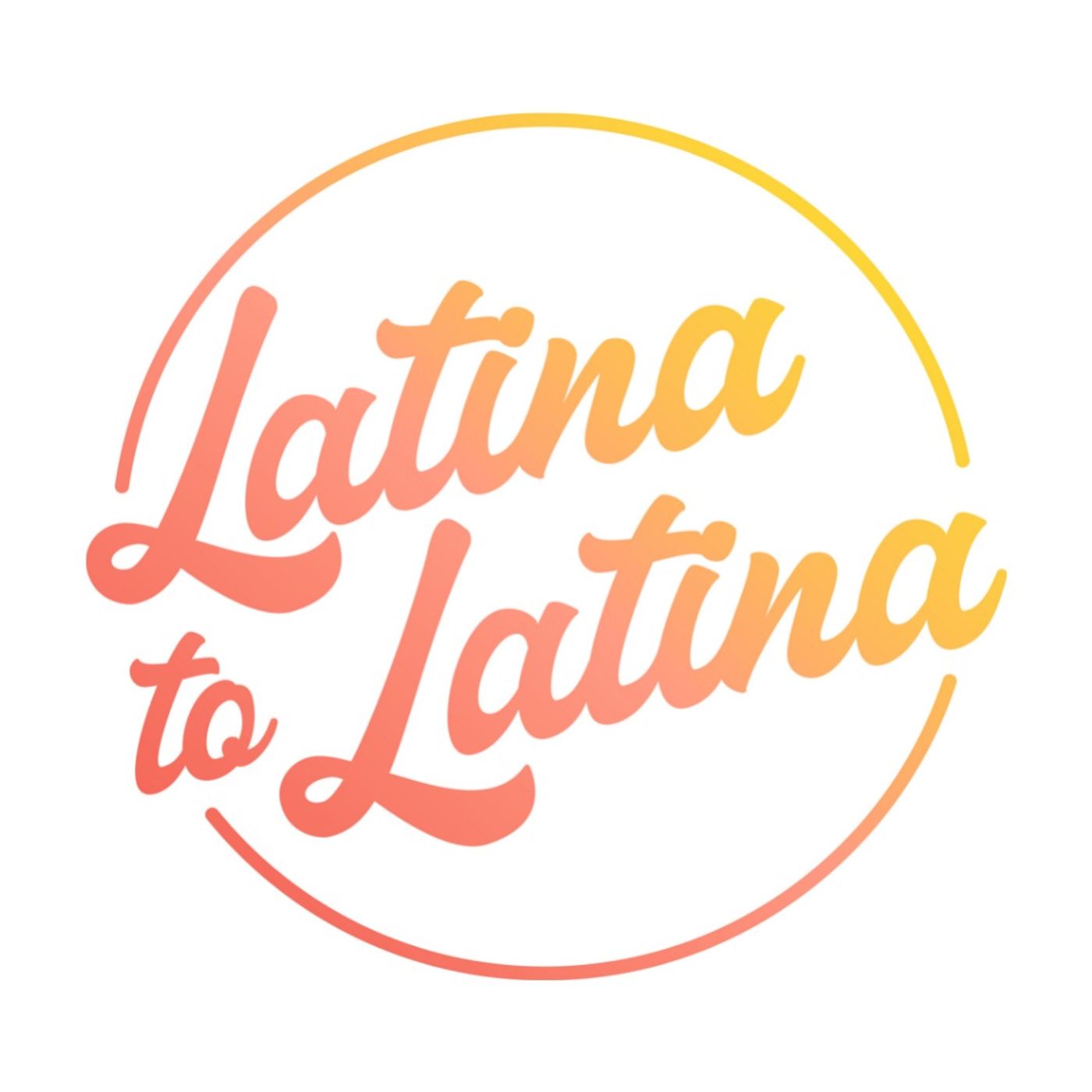 Peloton on Latina to Latina
To summarize…
The Gumball Recipe for an Impactful and Authentic Host-Read Ad:
Test out the product so you're able to give a real personal endorsement.
Look out for required copy points you need to address in your read.
Be mindful of the ad duration and placement.
Place your ad in the right position and don't forget to upload the completed ad read to Gumball.
Have fun and be yourself!
Need help reading and recording your host-read ad? We're happy to help answer any questions. Reach out to us at help@gumball.fm